DRIVE BETTER, LIVE TO THE FULLEST
Introducing the Tipo Garmin: a special series vehicle made for those who never stop living life to the fullest. The Tipo was created to connect and move people, and Garmin is a leader in GPS navigation and wearable technology. The Tipo Garmin combines style with health monitoring and fitness features thanks to the Venu® Sq smartwatch, inspiring everyone to keep moving.
Garmin's smart solutions and Fiat's iconic style allow you to experience a bolder and more dynamic connection with your vehicle, nature, and passions.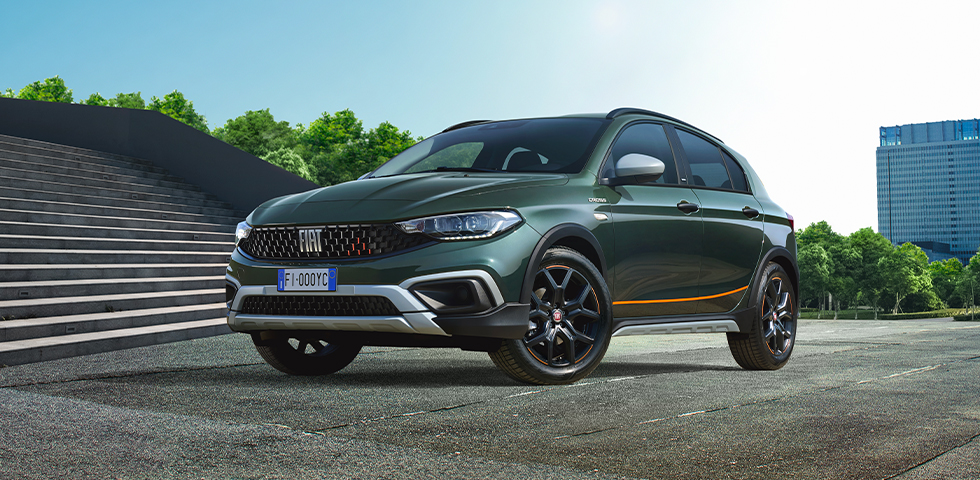 * Images are indicative only. The full LED headlamps configuration is temporarily unavailable. Full LED headlamps are available only for a limited number of vehicles ready for prompt delivery.