THE CITY HAS A NEW TRAINER
Introducing Panda & Tipo Garmin: a special series made for those who never stop living life to the fullest. Two vehicles that move people are now specially outfitted to help you do more and have more fun while doing it. Experience bolder and more dynamic adventures with your vehicle, nature and your passions. Discover your new favourite match: Fiat's iconic style and Garmin's smart solutions.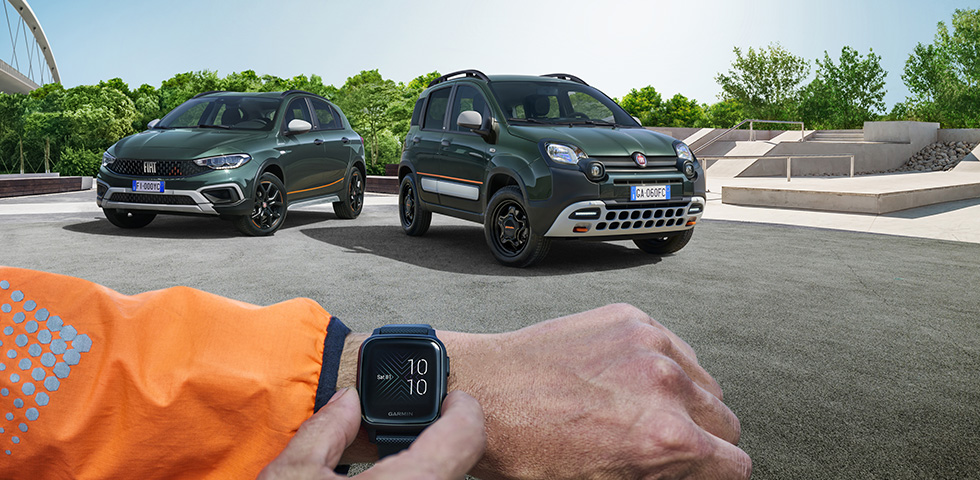 A NEW LOOK FOR A BETTER YOU​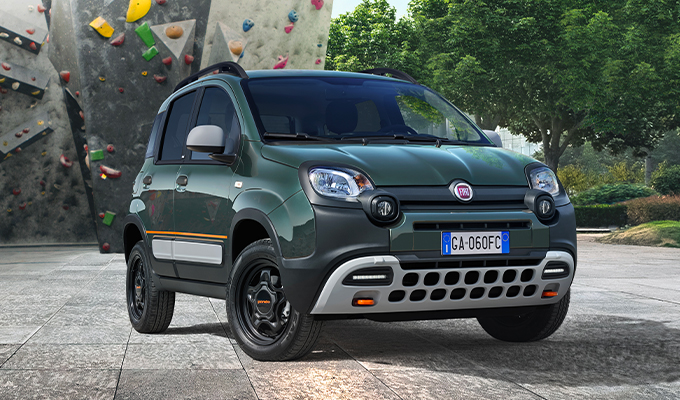 PANDA GOES GARMIN
Fiat Panda Garmin is the perfect vehicle for those who always love to be on the move: on or off the road. Outfitted with innovative and stylish features, it can help keep your wellness a priority.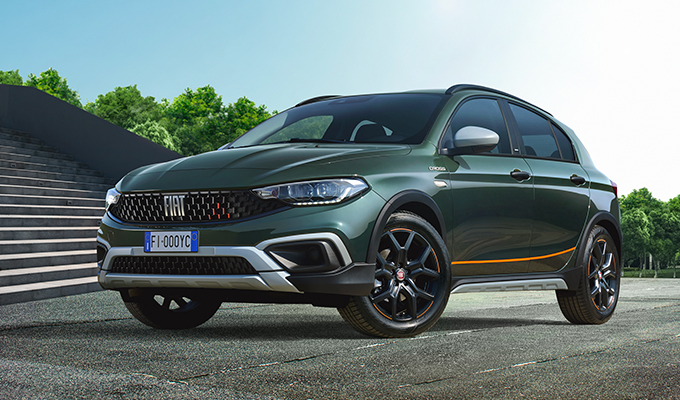 A TIPO TO TAKE ON THE DAY
Tipo Garmin has everything you need to elevate your every day. With its stylish and distinctive aesthetic, you'll be ready to stay on the move.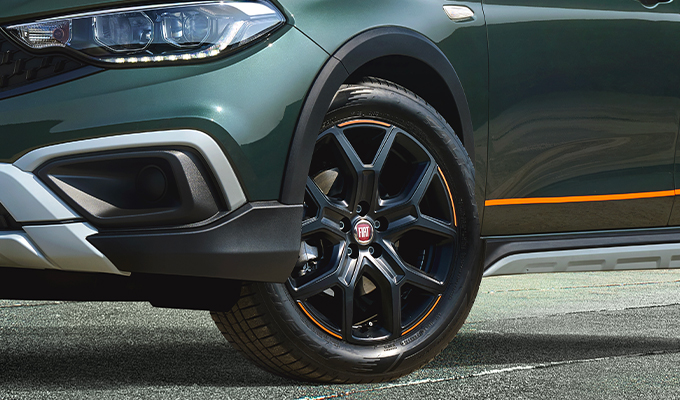 HIGHLIGHT YOUR STYLE
Tipo sits on bold black wheels with orange accents for an elevated look.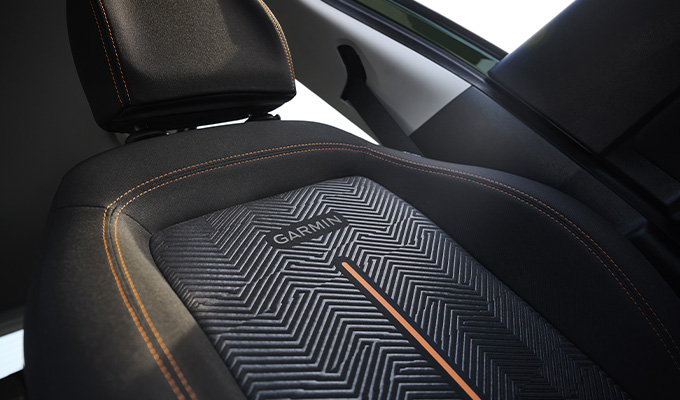 WELLNESS STARTS ON THE INSIDE
Where comfort, style and practicality meet. Enjoy a dedicated interior with innovative fabrics and a distinctive design highlighted by orange details.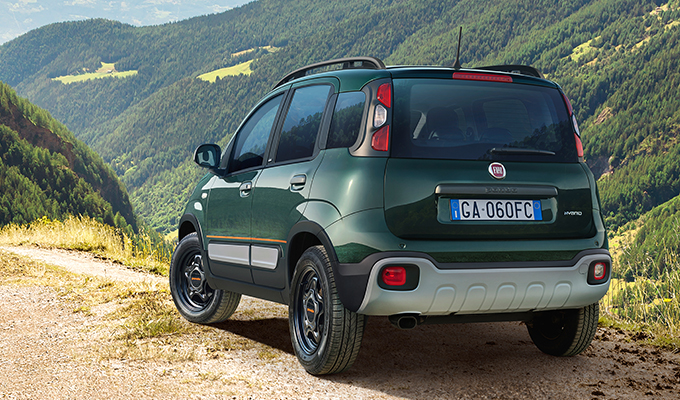 LET YOUR PASSIONS CARRY YOU
Panda & Tipo Garmin stand out for their off-road style and adventurous look, ready to satisfy your desire for the great outdoors.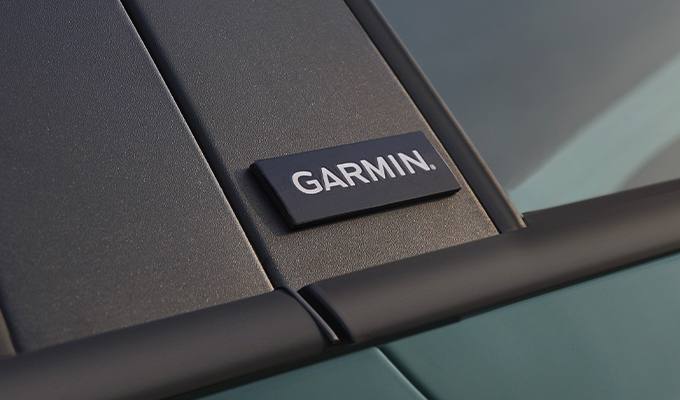 LIVE THE GARMIN WAY
Show off your vibrant and adventurous spirit with the exclusive Garmin badge on the driver and passenger side doors.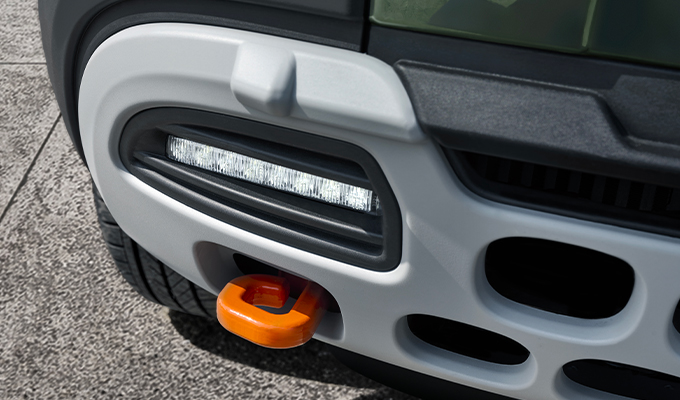 HOOKED ON LIVING
When equipped with the Garmin Pack, Panda Garmin features a protective bumper and orange front tow hook to highlight your off-road style and provide extra confidence to go where your passion for adventure leads you.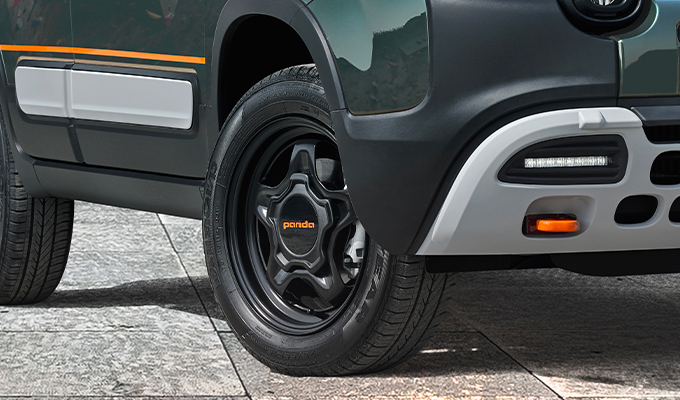 PANDA & GARMIN: AT THE CENTRE OF ADVENTURE
Stylish black wheels in true Panda fashion are highlighted by orange accents on the centre hubcap.
WARMED UP FOR THE OUTDOOR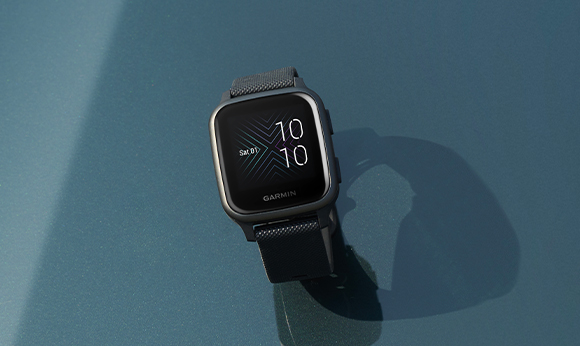 VENU® SQ SMARTWATCH
With the Panda or Tipo Garmin car, you will receive the VENU® Sq Smartwatch by Garmin, which offers a wide range of features that can make life easier while you are walking around the city or out on the trail. Battery life up to 6 days, bright colour LCD display, wrist heart rate, fitness and sleep monitoring functions. These are just some of the Garmin smartwatches that combines modern design and 24/7 wellness monitoring.
The images are for illustrative and indicative purposes only.

We reserve the right to change prices, colours, technical specification and options of models shown which may not reflect the latest UK specifications.

Please contact your local retailer for the latest information.